Residential Sales & Service
At Native Power Systems, all customers are invaluable, all our personnel are exceptional, and every opportunity is essential
The Premiere Generac Generator Sales and Service Provider for San Antonio & Surrounding Areas
Native Power Systems provides the sales, installation, and service of Generac Generators. We're a small local business, that is BIG on providing the customer service you'd expect from small family-owned company.
At Native Power Systems, we believe what sets us apart is TRUST, EXPERIENCE, QUALITY AND PROFESSIONALISM. You can trust our certified technicians to perform quality work on any generator install or service call.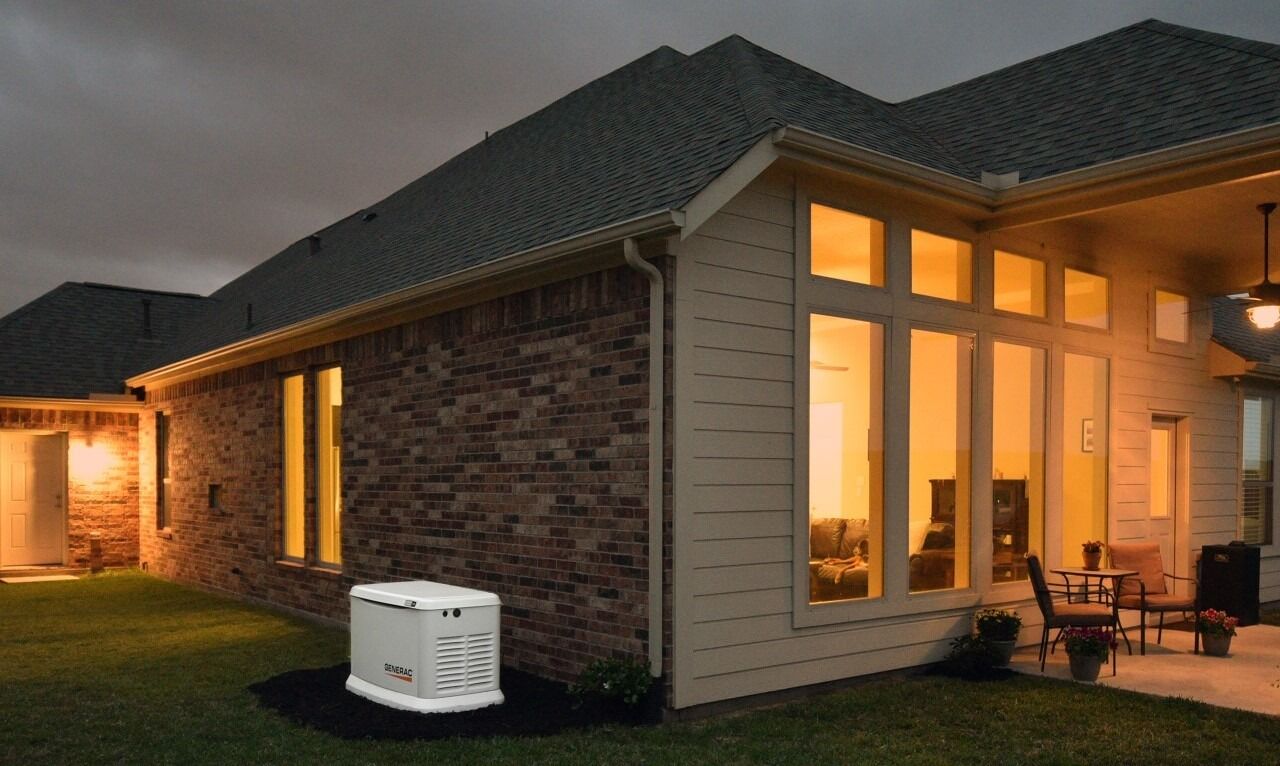 Video Testimonials of Real Generac Owners
Why choose Generac?
If you have lived in South Texas for any length of time, you know that a wide variety of weather events happen, some with warning and others with no time or ability for preparation. From hailstorms, severe thunderstorms, and tropical storms in the summer months to ice and snow in winter. Even unplanned power outages, such as brown outs, can occur without warning. All with the potential to leave you feeling quite literally, powerless.
A Generac home standby generator is an excellent choice for keeping essential home systems running automatically in the event of a power outage with both stand alone and portable generators available. We are here to help you ensure that everything important in your home continues to run. You can remove the fear and concern about any monetary losses such as food loss, property damage from frozen pipes, temporary housing costs, dining out and more by owning a stand-alone generator. With the purchase of a Generac generator, you are purchasing a peace of mind.
Native Power Systems (NPS) as an authorized Generac dealer, is an expert at helping customers select a home backup generator system and can discuss your backup power needs with you to recommend the best standby power system. We provide step by step details for your installation and provide a written estimate, free of charge and with no obligation.
NPS can also provide current owners of generators preventative maintenance services to ensure they are properly prepared for the next outage.
A NPS customer stated, "My original installer dumped me after setting the generator but not making it operational. They refused to return my calls. After months of pleas for help I called Native Power Systems for assistance. They came out the next day and in 30 minutes had the generator running and online. I immediately signed up for a service contract with them. I am a registered electrical engineer and know quality when I experience it. You cannot do better."
We believe the key to our success starts with the superior standards held by our professionals when providing preventative maintenance, repair services and sales.
Whether residential or industrial, our level of commitment is the same.
Service Areas
Services Areas Include, But Are Not Limited to the Texas Hill Country, West Texas, South Texas Plains and Gulf Coast Regions: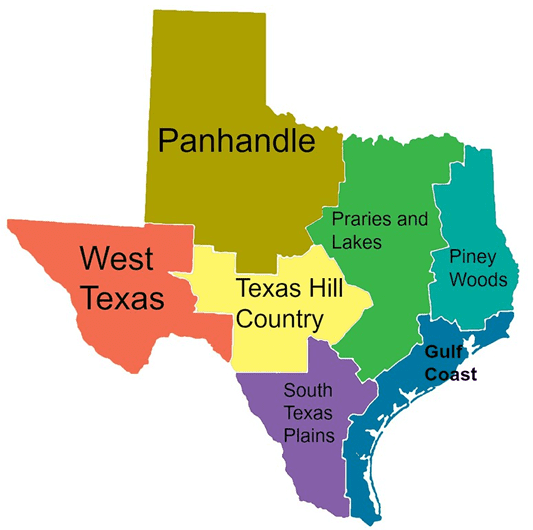 Generac Generator Service Plans
Generators, like anything mechanical, requires routine maintenance. Our scheduled maintenance plans will help keep your generator in peak condition for a longer service life while providing you the peace of mind that when the power goes out your generator will be ready. Our Generac certified technicians can maintain your warranty with our service plans in an expedient manner on your schedule.
Premium Annual Service Plans
We have created multiple service plans so each customer can decide on which one best fits their needs. These plans are:
One Time Full Service
Semi Annual Agreement *
Quarterly Agreement *
Power Club * (program for those without a warranty that provides a discount on parts and labor)
*Overtime rates and mileage (up to 50 miles round trip) are waived with a signed service agreement
Priority scheduling in case of emergency
All our plans include an annual full service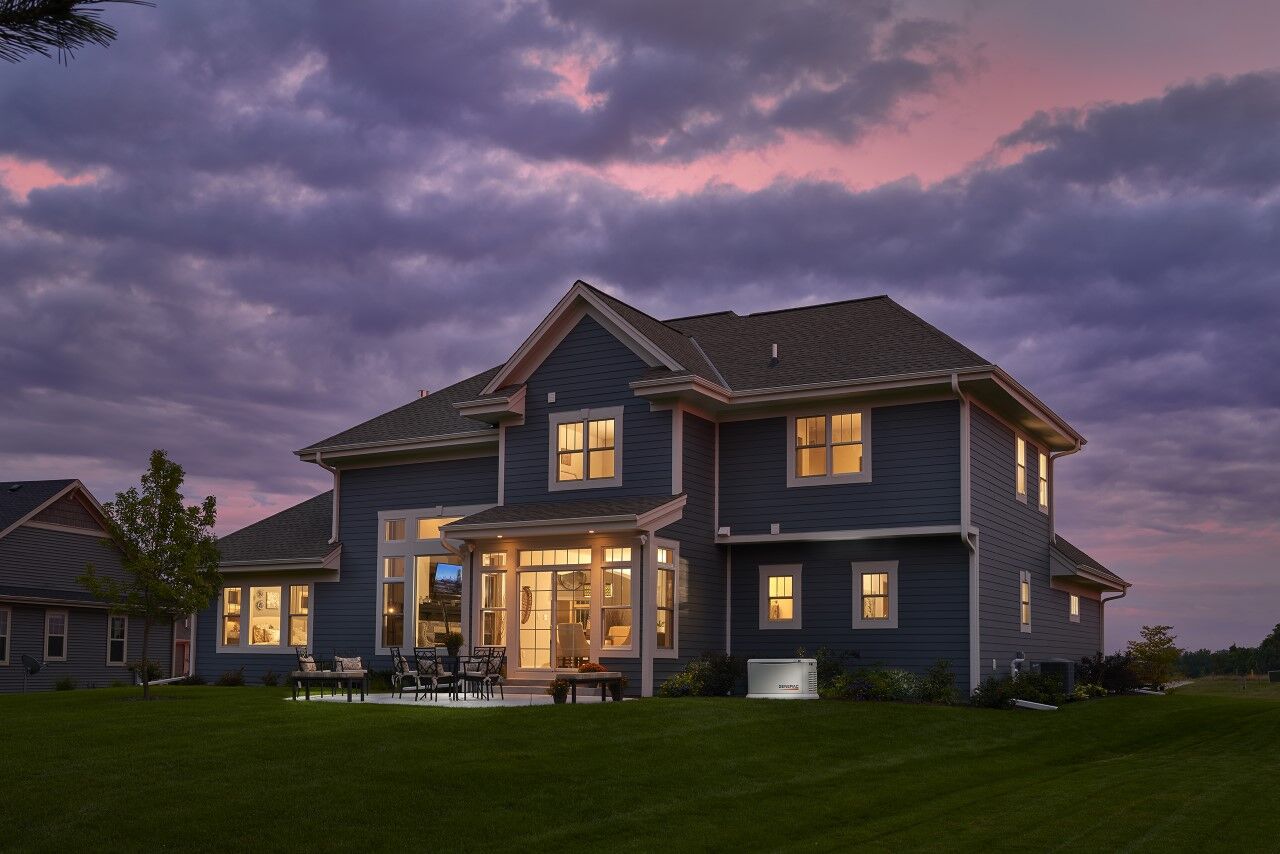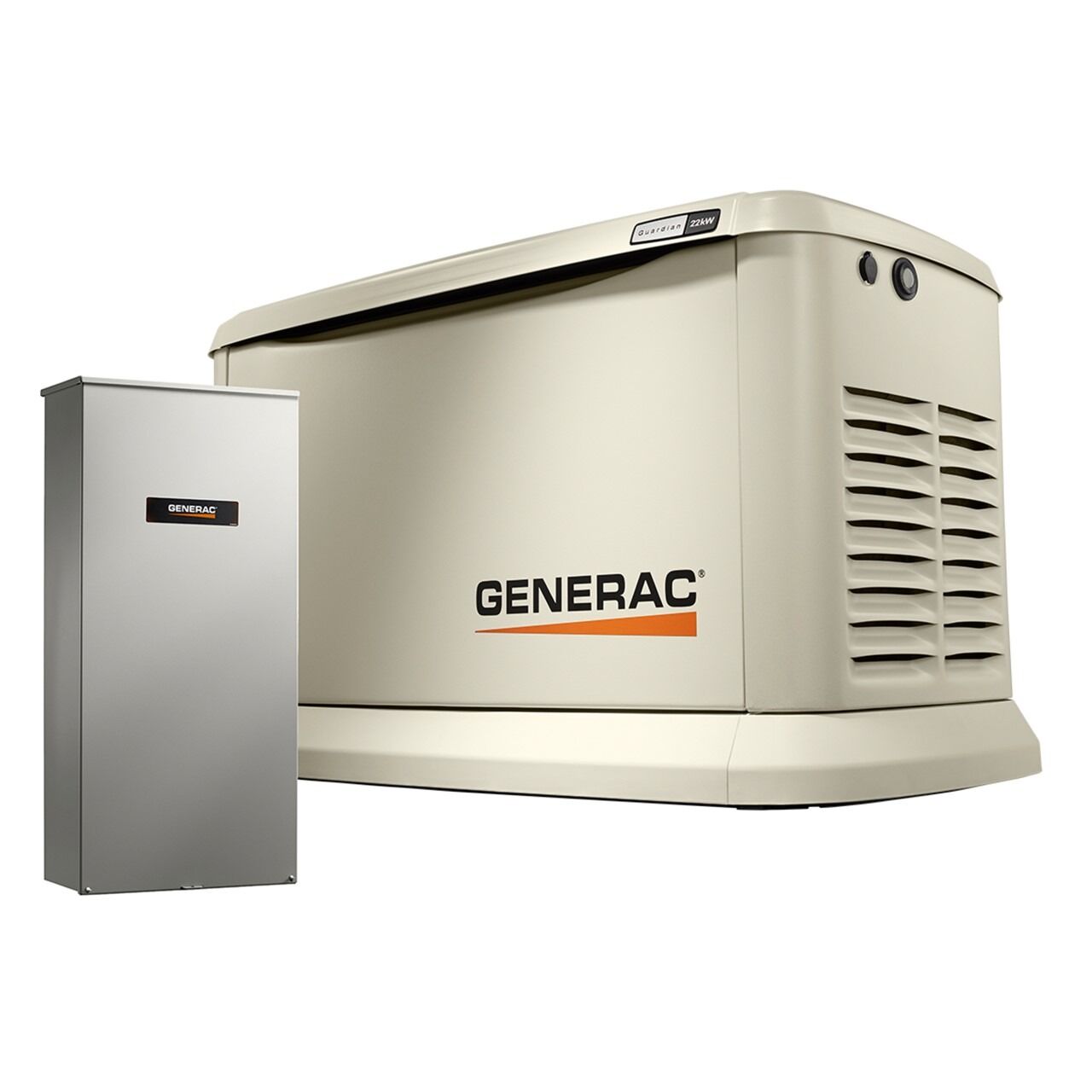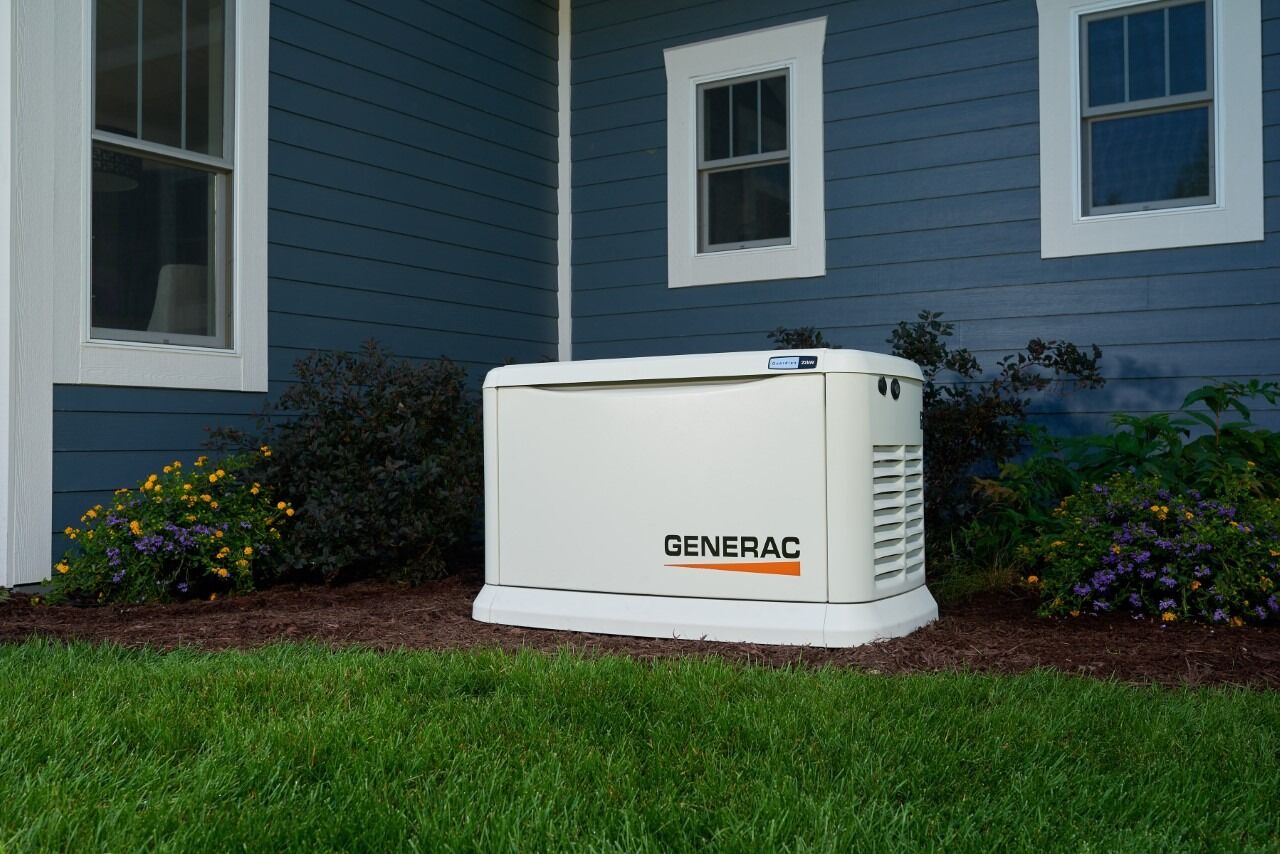 Generac has options for every budget to make peace of mind more attainable to each customer.
• Refrigeration/freezer for food and medicines
• HVAC
• Lighting – inside and outside
• Clean water for drinking and bathing
• Water Pump
• Kitchen appliances
• Internet, cell phone chargers, TV, radio and more
• Washer and dryer capabilities
• Security system for the safety of your family
• Garage door opener
• Ceiling Fans
• Medical equipment
Be the house on your block with the lights still on when the power goes out.
If you have been without power before you know how terrible it can be.
Plan for an extended power outage and protect everything that matters to you.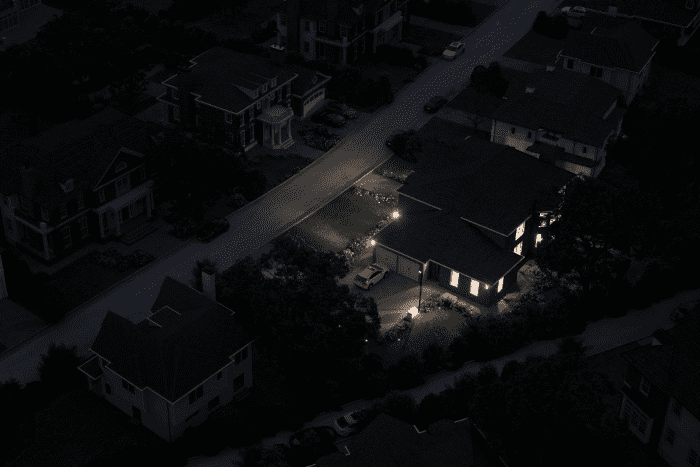 The True Costs of Losing Power Without a Home Generator
Without a stand-alone, you could potentially lose food and incur property damage. On average, homeowners lose up to $500 worth of groceries during power outages alone. This is a small cost in comparison for the cost of fixing frozen / burst pipes, flooded homes, mold removal due to water damage, and the potential costs from the threat of being burglarized. Many of these can cost between $10,000 and $25,000 depending on the severity of damage.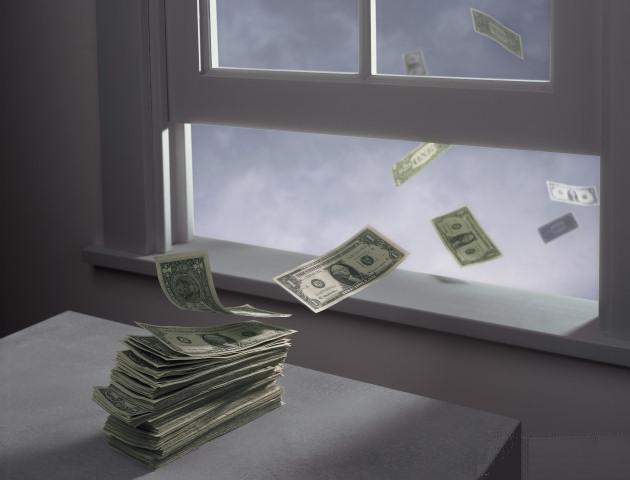 Generator Full Service
Replace engine lubricating oil and remove used oil from premises

Replace oil, fuel, and coolant filters, add corrosion inhibitor as needed

Replace lube oil in hydraulic governors, if applicable

Natural gas/LPG fueled engines – check all ignition systems. Replace parts, when necessary, with customer's approval, at additional cost

Check air filter and crankcase breathers. Replace with customer's approval, at additional cost

Check and adjust belts as required

Check genset for loose, bare broken wiring or connection

Check governor operation, stability, linkage and oil

Check fuel tanks and lines for leaks or damage

Check engine, heaters, radiator, hoses and heat exchanger for leaks and condition, when applicable

Check inlet screen if water is supplied other than a radiator, when applicable

Check condition of batteries electrolyte level and charge rate

Start and run engine, check temperatures and pressures

Check unit for proper frequency/speed, voltage and amperage

Advise Owner of any further work required within 48 hours or less

Any repairs needed will be quoted for the owner's review & approval

(Native Power Systems is not liable for damages to unit if Owner outsources repairs to another third party)