Native Power Systems
Get In Touch For a Free Consultation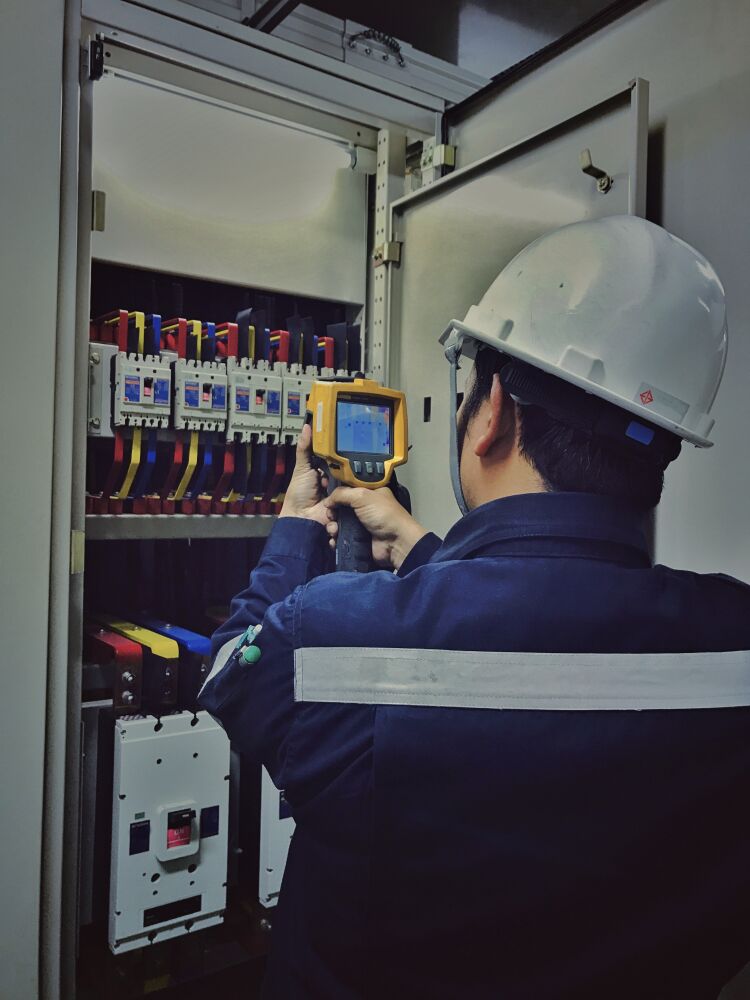 Power generator repair and preventative maintenance
Our Services Include
Native Power System's focal point is to provide accurate, durable, and efficient power services. Inspection may include evaluating or adjusting belts, engine oil and coolant, and offering solutions for faulty wiring to battery assessments, pumps and lines for possible leaks or damage, and proper frequency and speed voltage.
These are only a few of the many inspections we implement. From project start to finish, efficiency is imperative to us and illustrates our promise to provide clients with exceptional power and electrical services at a reasonable cost.
Native Power Systems, Inc. san Antonio, TX
Power Generation Services
•
Emergency Power Docking Station (Required NEC 700.3 (F))
• Power Gen Networking for SCADA & BMS systems
• Generator Remote Monitoring System Sales
• ComAmp Control Install
• Deep Sea Electronics Controller Install
• New Generator Turn Key Install
• Fuel Tank Cleaning
• Fuel Polishing (Sales, Service & Installation)
• Fuel Tank (Sales, Service & Installation)
• Generator enclosure (Sales, Service & Installation)
• Remote Thermal Monitoring Systems
• ATS & Switchgear PM Svc (sales, service & installation)
• UPS Sales & Service (sales, service & installation)
• Remote Mini Grid Power Hybrid Systems
Find out more!
What We Can Do For You
Repair & Warranty:
We are committed to providing customers with unsurpassed product support for Cummins, Cat, Generac and all generators.
Load Bank Testing & Generator Certifications:
We offer professional testing and certifications to meet state, local and your business requirements. NFPA110
Annual Service Checklist
Fluid replacement with corrosion inhibitor
Evaluate all systems for age & wear
Verify temperatures, pressures, & frequency of machinery
Report generated for owner with all recommended repairs
Certified Trained Technicians
Caterpillar
Cummins
MTU
Kohler
Generac
kWiet
Native Power Systems, Inc.
IR Scans
We pride ourselves on providing the best workmanship.
Native Power has 7 technicians on staff with Thermography Certifications to perform IR Scans.
Benefits include:
Reduce unscheduled down time
Increase equipment life
No service interruption during inspection
Lower risks
Lower repair costs
Increase profits
Prevent catastrophic failures
Lower insurance premiums due to reduced losses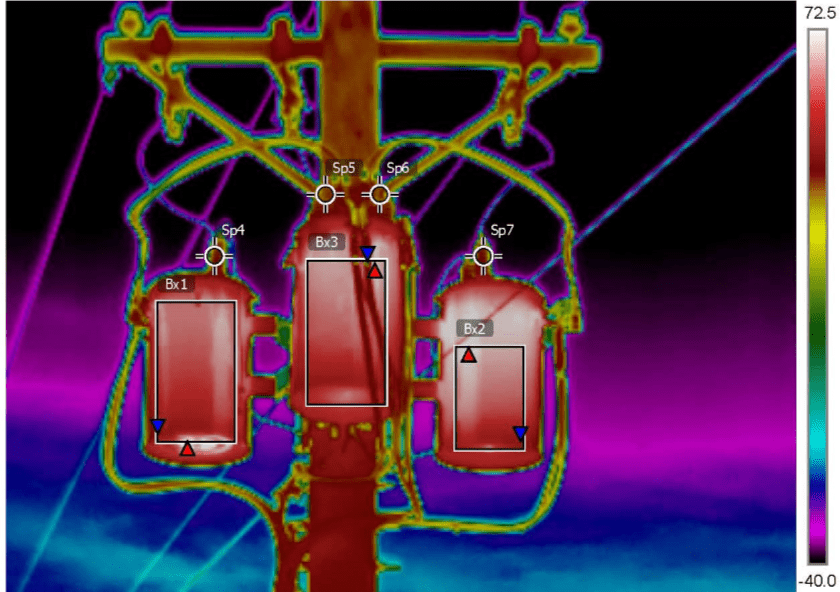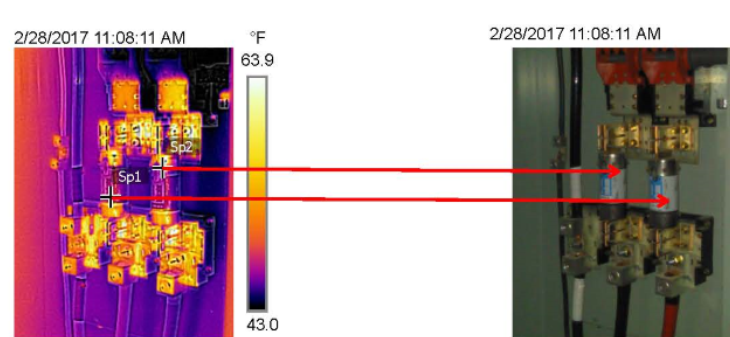 Generator Service Consultants
San Antonio Office